Pokemon Mond - NINTENDO eShop Code (3DS/EU/Digital Download Code)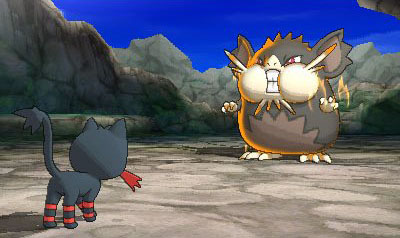 About this game
New regions, new Pokémon and new adventures for all Pokémon fans!
The Pokémon invite you to a new adventure trip!
In Pokémon Moon, the players take another, adventurous journey as a Pokémon coach. On the tropical islands of the brand new region Alola, there are countless, so far unknown specimens of these fantastic creatures to catch, defeat and exchange. The players plunge into thrilling battles and learn new, powerful attacks. They discover Pokémon, interact with them and train them - always the goal to become Pokémon Champion!
Pokémon Sun and Pokémon Moon for the mobile consoles of the Nintendo 3DS family represent the seventh generation of the Pokémon game series.