Pokken Tournament - NINTENDO eShop Code (Wii U/EU/Digital Download Code)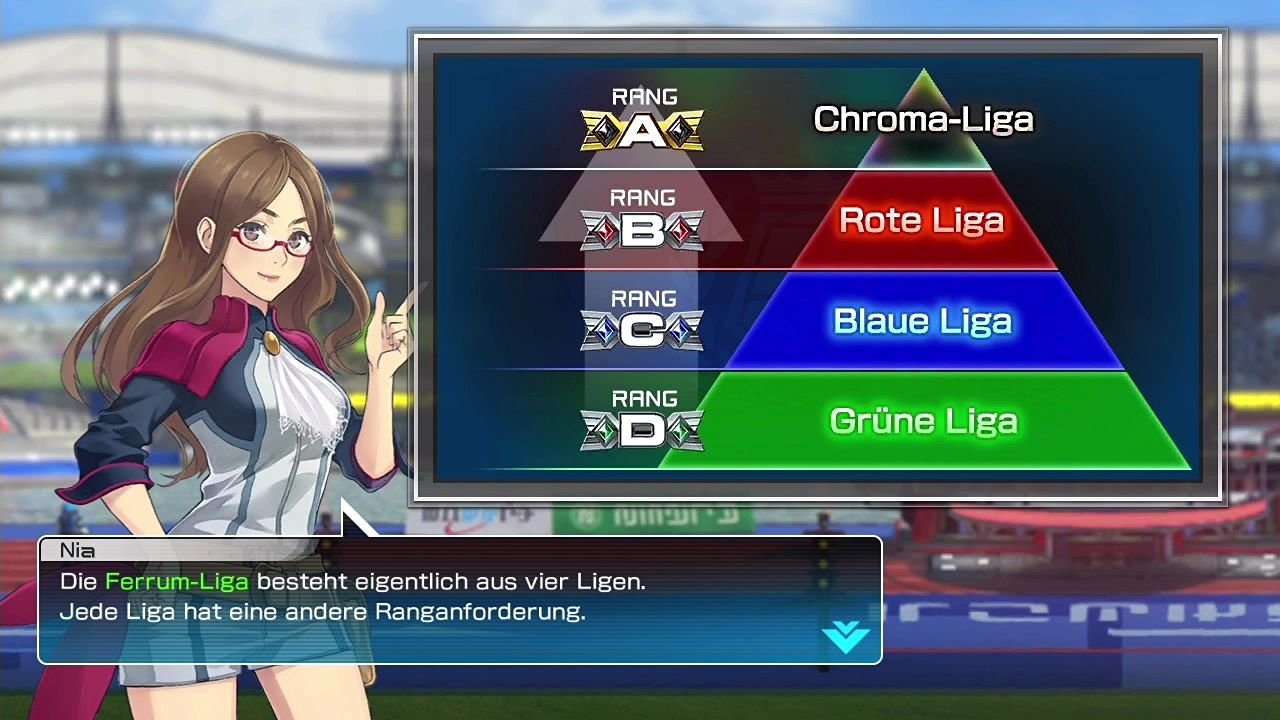 About this game

Battle Pokémon like never before in all-new, action-packed arena fights! Perform vivid Pokémon moves in all their glory with button combinations through an intuitive fighting system to unleash devastating attacks upon your opponent to become the Pokkén Tournament champion!
Learn various fighting styles of Pokémon such as Pikachu, Charizard, Lucario, and more. Any fan will be able to learn and execute signature Pokémon moves with a press of a button. Turn the tide of battle by calling upon support Pokémon to assist, and unleash devastating attacks to KO your opponent. Battles await, and it's up to you to claim the title of Pokkén Tournament champion!
Plus, there's plenty of ways to play!
In Pokkén Tournament's Ferrum League mode, you'll take on the role of the main character, with aims to reach the pinnacle of the Ferrum League. As you win your way through the Ferrum league, the number of support Pokémon available and the number of selectable stages will increase. The setting for Pokkén Tournament is the Ferrum region. Due to the effects of mysterious stones called Synergy Stones, humans and Pokémon are connected in the world of the Ferrum region.
In the world of Pokkén Tournament, Pokémon battles are called Ferrum Battles. In these battles, it isn't the Pokémon's type match-ups or levels that are tested, but the strength of the Synergy between the player and their Pokémon!
Much like in the main handheld games, you are the trainer! You can name your trainer, then customize your trainer to look how you want! Regardless of whether it's male or female. Plus, the more you battle, and the more you earn, the more you can customize them. Not just in looks, but what they say, their special phrases in battle and out, and much more.
But also, there's a mystery in Pokken Tournament surrounding a mysterious creature known simply as Dark Mewtwo. Will you be able to beat this impossibly powerful Pokemon?