Starfox Zero - NINTENDO eShop Code (Wii U/EU/Digital Download Code)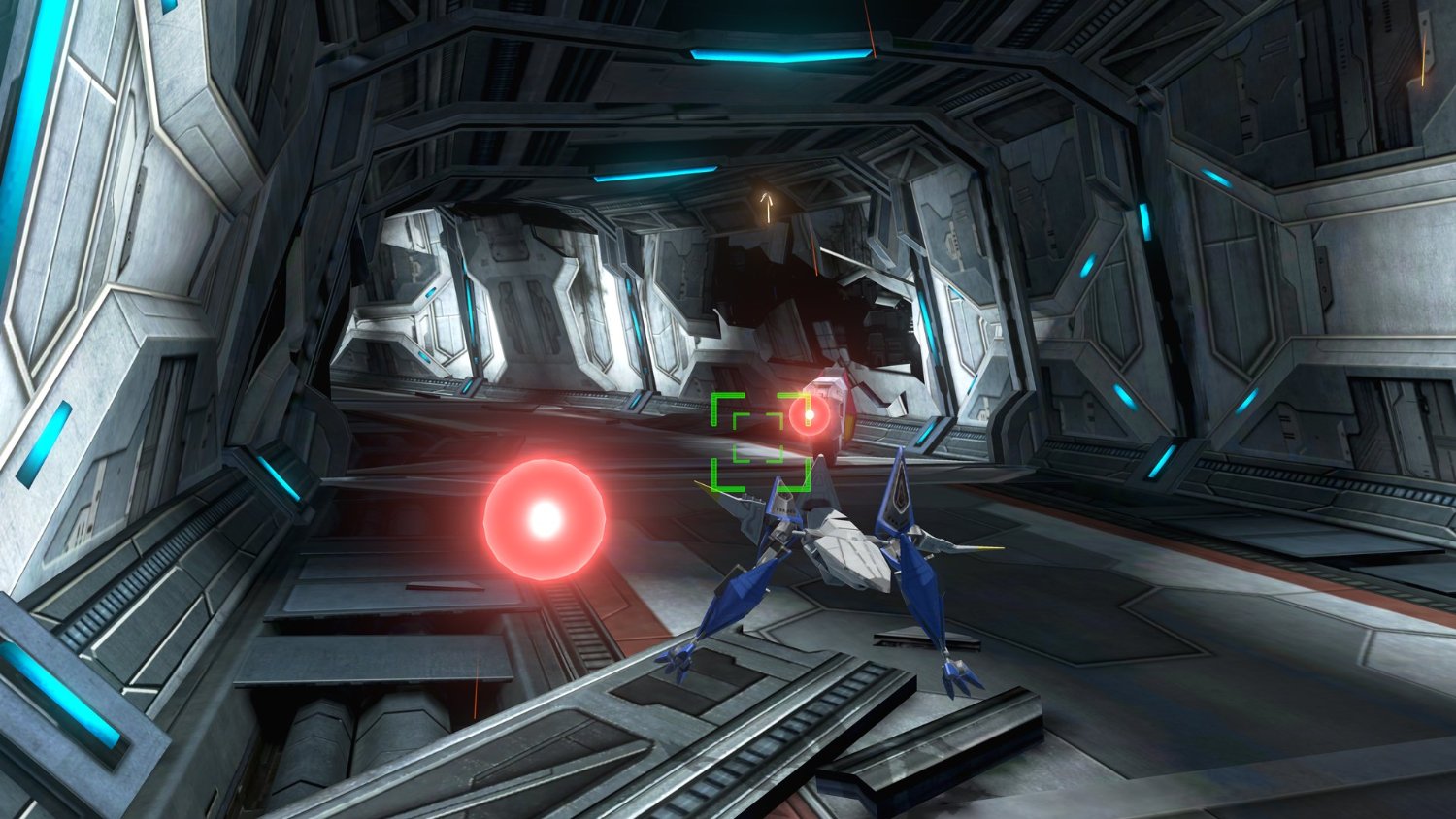 ABOUT THE GAME

Star Fox Zero for Wii U is the latest entry in the Star Fox series. Fox, Falco, Peppy and Slippy are back once again in the Star Fox mercenary team.

In this instalment, you use the TV screen to pilot your craft, while using the cockpit view on the Wii U GamePad to shoot down your enemies. Having two different views increases the freedom of what can be shown on the TV screen, making All-range mode an intense experience that feels brand new.

The Arwing craft that Fox and the team fly are now able to transform into ground-based robots called Walkers. You'll also have the chance to pilot the new drone-like craft, the Gyrowing, and the old favourite, the Landmaster, as you fight your way from one planet to the next.