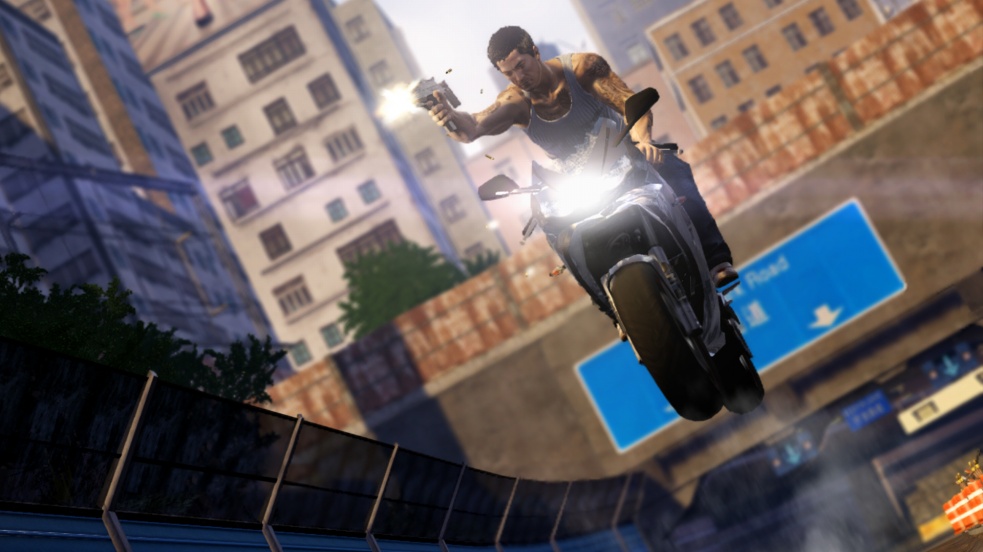 Sleeping Dogs (PC)
A mature and gritty undercover cop drama in which you risk blowing your cover at any time.

Explosive action fueled by a seamless mix of deadly martial arts, intense gunfights and brutal takedowns.

Epic high-speed thrills: Burn up the streets or tear up the sea in a vast array of exotic cars, superbikes and speedboats.

Hong Kong is your playground: Enter illegal races, gamble on cock fights, or kick back with some karaoke. There are countless ways to entertain yourself in Hong Kong's diverse districts.