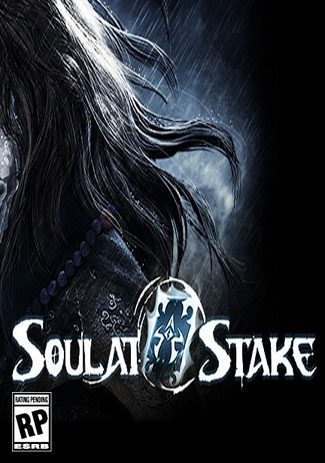 Soul at Stake (PC)
Availability

Out of Stock
Buy Soul at Stake Game Key
Buy Soul at Stake game code and get your key for Steam activation within minutes via email! Please check the spam or junk mail folder too. Use the key to access your highspeed download of your received game. Don't miss out this offer.
---
About This Game
Soul at Stake is an oriental-themed 1v4 surviving horror game. There once was an luring urban myth saying that if one can win the game would gain countless money as prize, and his/her destiny would instantly change to become the mightiest overnight. All the participants need only one stake——their souls. In the strange and lifeless scene, four gamblers are trying to run away from the devil, but there is no exit. All they can do is to perform a mystery sealing ritual to expel the devil and redeem their souls.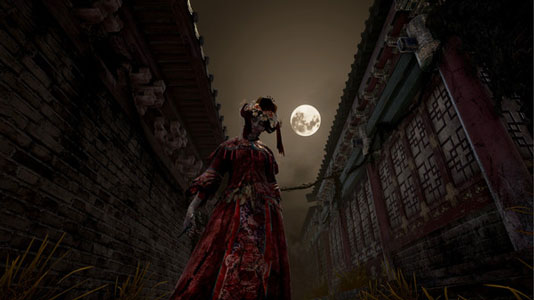 ---
Features
The Cruel and Wronged Devils
Ghost Xi'E gathered countless wronged spirits and transformed them into cruel devils. With the power of resentment, each devil possesses a unique and despairing power.
Charming Oriental Scenes
Ghost Xi'E builds illusions one by one based on reality world so that they are too real for one to see the truth. A plagued abandoned train station where heavy bangs and cracking can be heard in the wind. A hundred years old palace that used to be so flourishing is now deserted, terrible sighing can be heard during the midnight. A far away Hakka Tulou that was cursed due to a terrible ghost wedding has lost its peace. In these half real and half unreal scenes, gamblers have gradually forgotten the real world.
The Stake-redeemed Items
In every gamble, the gamblers can obtain stakes via sealing the cardholders while the devil via catching and killing gamblers. This senseless stakes gave both parties the hopes to win and rouse their greed. The stakes can be redeemed for all kinds of surviving and hunting items from Ghost Xi'E. Beneath these hopes are nothing but the tricks of the demon who only wants to feed on people's essence and energy.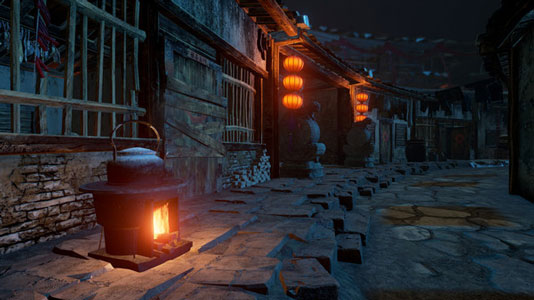 ---
Mature Content Description
This game contains a chase and slash game mode that uses sharp or blunt weapons, the screen will have a blood splash effect on a successful attack and during the execution event. The setting option "Bloody Mode" is available in the game. Turning off "Bloody Mode" can change the blood color to green and has a mosaic occlusion when executed.
---
System Requirements
MINIMUM:
OS: 64-bit Operating Systems (Windows 7, Windows 8.1)
Processor: Intel Core i3-4170 or AMD FX-8120
Memory: 8 GB RAM
Graphics: DX11 Compatible GeForce GTX 460 1GB or AMD HD 6850 1GB
DirectX: Version 11
Network: Broadband Internet connection
Storage: 15 GB available space
Sound Card: DX11 Compatible