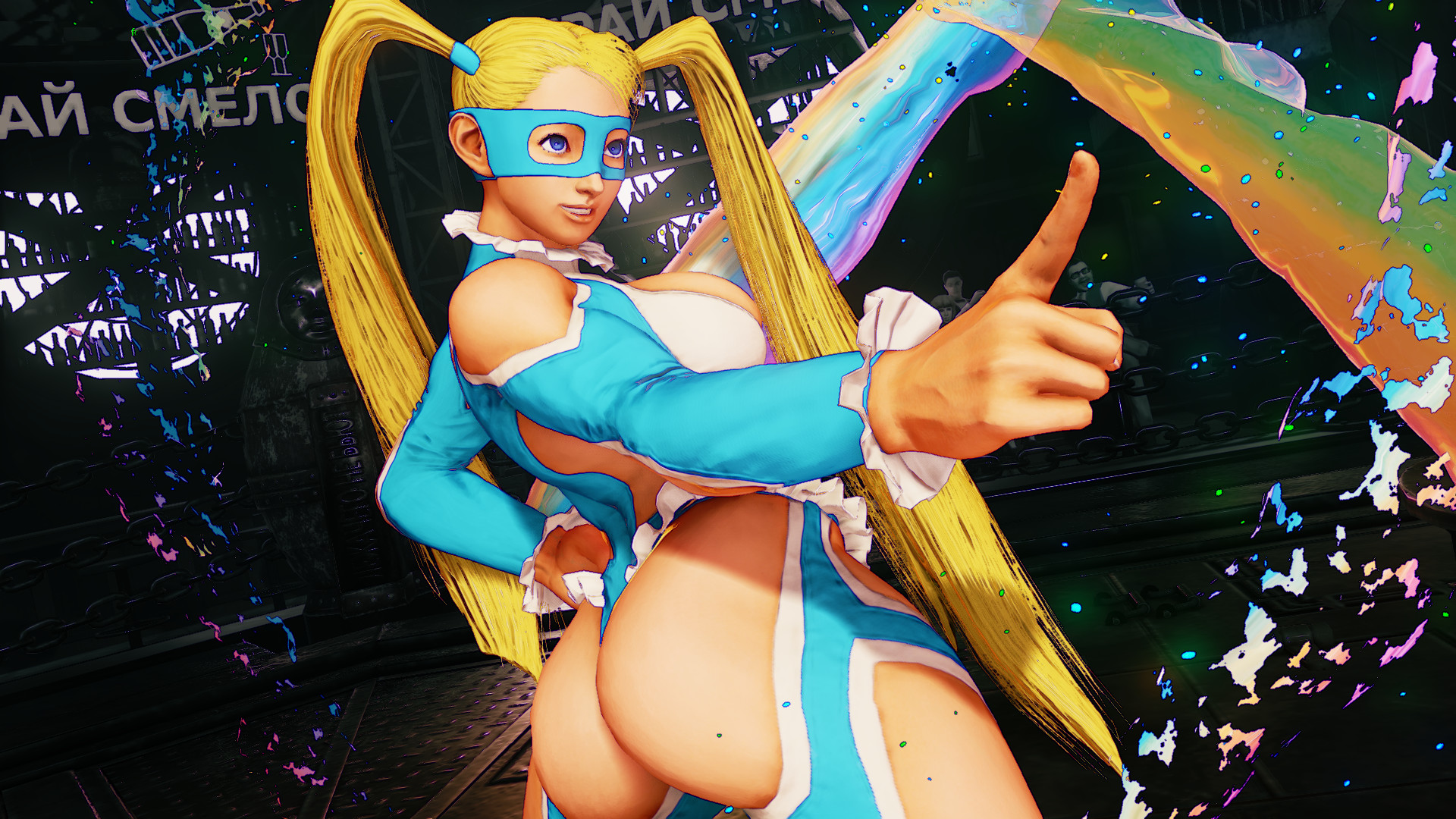 Street Fighter V 2016 Season Pass (PC)
About This Game
The legendary fighting franchise returns with STREET FIGHTER® V! Stunning visuals depict the next generation of World Warriors in unprecedented detail, while exciting and accessible battle mechanics deliver endless fighting fun that both beginners and veterans can enjoy. Challenge your friends online, or compete for fame and glory on the Capcom Pro Tour. The path to greatness begins here: RISE UP!
Download the cinematic story DLC "A Shadow Falls" today for FREE! Seven "Black Moons" are deployed by Shadaloo, granting M. Bison unimaginable power, as the earth falls into darkness. Seeing the moons mysteriously appear in the sky, Ryu, Ken, and Chun-Li embark on an epic journey around the world to retrieve fragment pieces that are the key to stopping the "Black Moons" before it's too late. Along the way, they encounter the rest of the World Warriors, each of whom have their own agendas and motivations in mind. The final battle between good and evil begins now…
New and Returning Characters: Classic characters like Ryu, Chun-Li, Charlie Nash and M. Bison return! Many more new and returning characters will be added to the diverse roster, offering a wide variety of fighting styles for players to choose from.
New Strategies and Battle Mechanics: Highly accessible new battle mechanics, which revolve around the V-Gauge and EX Gauge, provide an unprecedented layer of strategy and depth to the franchise that all players can enjoy.
V-Trigger: Unique abilities that use the entire V-Gauge, which allow players to turn the tide of battle.
Then, dive into the Street Fighter V Season Pass and get even more epic fighting goodness! The Season Pass will give you an even deeper experience by giving you more characters to fight as! You'll get Alex, Guile, Ibuki, Balrog, Juri, and Urien, each with a premium alternate costume, meaning they'll look even cooler when you get them.
With more characters on the way, plus the new content that's always coming to the game, it's neve been a better time to get Street Fighter V.