The Dwarves Digital Deluxe Edition (PC)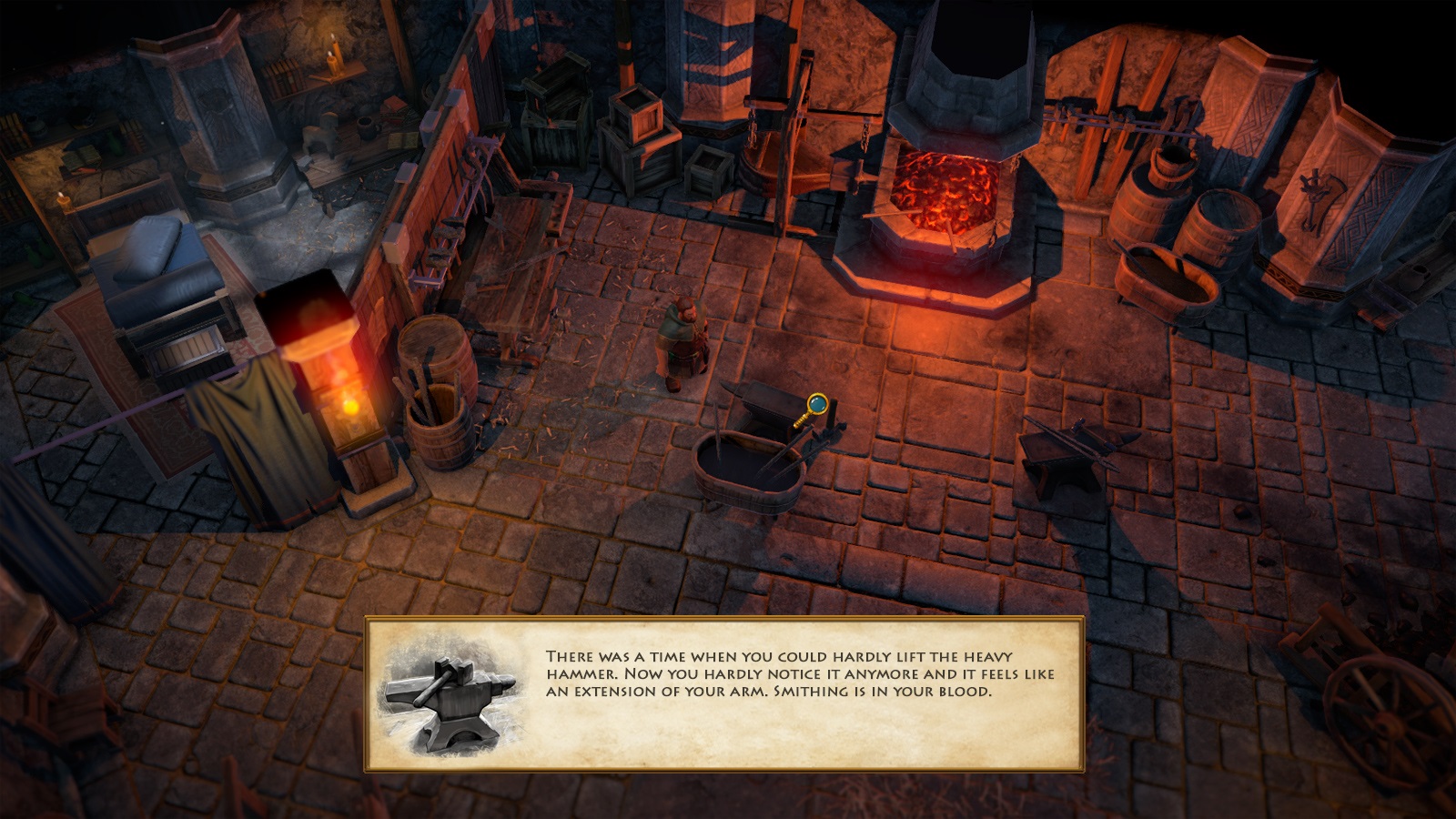 About This Game
Items included in this package
The Dwarves
The Dwarves - Digital Deluxe Edition Extras
The Dwarves is a fantasy role-playing game with a strong story and tactically challenging real-time battles. 15 playable heroes, each with individual skills, are to be deployed cleverly. Take on superior numbers of orcs, ogres, älfs, bögnilim, zombies, dark mages and many more foes, to give them the low-down.
Based on the bestselling novel "The Dwarves" by Markus Heitz you'll experience a fascinating tale revolving around the coolest fantasy race ever: The Dwarves!
Tactical real-time battles: You're fighting hundreds of foes with just a handfull of heroes. You can pause anytime to tactically plan the next smart move.
Crowd Combat: All creatures on the battlefield are rendered with physical complexity – that's why the battles feel especially dynamic and "real", and enabling a lot of tactical finesse.
Captivating story: Join the dwarf Tungdil on his adventurous journey across Girdlegard.
Explore the world: Uncover secrets, learn more about the game world and its inhabitants, and solve optional puzzles.
Delve into the world map: Girdlegard ranges from snow-covered summits to shimmering deserts. You can move freely on the world map, meet numerous characters, and experience adventures. But beware: A lot of your actions on the world map have far-reaching consequences!
In The Dwarves, you play as Tungdil, and you have a simple mission, you must collect a group of fellow dwarves to travel across the land and save your former home of Girdlegard from the evils that have consumed it, and banished the previous denizens of the land from it.
With 15 playable characters, you'll be able to craft your own dream team, and take the fight to all who would stop you on your quest of reclamation. Will you go for strength of arms or strength of character? Will you want a balanced team? Or one that can take foes head on, or from afar? Your choices will decide the fate of your quest. So choose wisely, and take back your homeland.
Plus, with The Dwarves Digital Deluxe Edition, you'll get the entire soundtrack, and an artbook showing off the process of making the game, and a massive map showing off the entire world of the game! But these are only available in The Dwarves Digital Deluxe Edition.