The Settlers 7 (PC)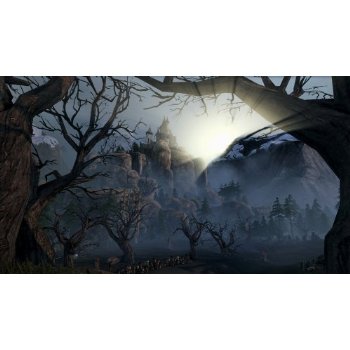 About The Settlers 7 (PC) Game Key
Be prepared for the second round as The Settlers 7: Paths to a Kingdom challenges you with Conquest - The Empire Expansion DLC! The second DLC pack consists of 3 new multiplayer maps as well as new challenges.
Whitewater Falls: The huge Land of Whitewater Falls is very fertile and humid. Numerous rivers with strong currents let whitewater pour over rapids and waterfalls. The air is filled with misty clouds. Four competitors challenge each other to rule this land of numerous fishing grounds and rich livestock. Whoever gains control over the fortified central sectors has access to the mighty Tower of Tandria, an ancient monument of wisdom and power. But there are further special locations, which may be helpful in overcoming your enemies. Visit the Pilgrimage Site, the Dark Fortress, the Field of Mandrakes and the Laboratory. Expand your realm quickly and protect your progress with fortifications. Search for special sectors with rich mining resources and utilize river ports to increase your gain.
"Whitewater, rapids and waterfalls" theme.Very Large 4-Player-Map with 63 sectors (Skirmish & Multiplayer). Plenty of fertile building ground. Rich livestock and fishing grounds. New impressive event location "Tower of Tandria". Further Event Locations: Pilgrimage Site, Dark Fortress, Field of Mandrakes, Laboratory.
Also available is the Twin Peaks area, which comes with the "Roof of the world" theme. The map itself is a medium sized map with 40 different sectors to play on. Plus, there's numerous fortified sectors, and a central hub sector that conquests will be focused on. There's also secrets hidden there too.
Finally, there's the Grassland Mesa, which has the "Fertile Grassland" theme. This is a large multiplayer map, complete with 45 sectors to play in, so you'll definitely want to know what they all are and where the focuses are so you'll know what to do.
The Settlers 7: Conquest - The Empire DLC is your chance to take on new areas in the world. Don't miss out.