Titanfall - Expedition DLC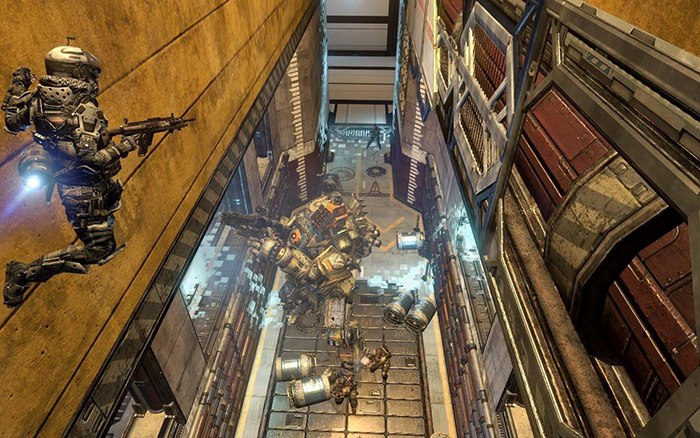 In Expedition, the first DLC pack for Titanfall, IMC Expeditionary Forces travel deep into Frontier space to recover from their recent defeat. On an uncharted world, the IMC begin construction of a new fleet operations base, using newly-acquired water collection and filtration plants to support the new base.

Combat in these all-new maps requires resourceful thinking, as the varied terrain presents challenges to the veteran Pilot. In Runoff, the multi-level environment provides a territory perfect for both defense and offense, but victory will depend on mastery of this industrial battleground. The Swampland map contains trees large enough to grant cover even to massive Titans, while Pilots will enjoy the new movement opportunities they offer. Finally, the new training simulation War Games will test the prowess of even the most able combatant with long, transparent wallrunning paths and a confined central corridor.