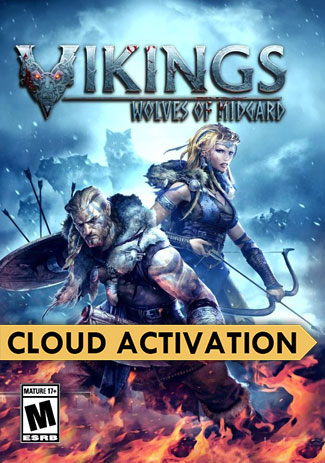 Vikings - Wolves of Midgard (PC/Mac/Cloud Activation)
How does the Cloud Activation work?
A key/code is not necessary for the Cloud Activation, we will send you a unique activation link. Click the link in the delivery mail and follow the instructions, your game will be activated automatically on your steam account in seconds.
Why are the games activated automatically?
Automatic activation ensures that your key is valid and has been activated on your account seamlessly. With this functionality our customers are able to activate CD-Keys in a matter of seconds.
I am using the Steam Guard service. How should I deal with that?
If you have your Steam Guard enabled, you will be asked to type in the code sent to you by Steam via email or mobile app.
Is the Cloud Activation safe?
We will not save your personal data nor forward your personal data to a third party for advertising purposes. We strongly recommend that you active the Steam Guard Service to protect your account.
---
Buy Vikings - Wolves of Midgard Cloud Activation
Buy Vikings - Wolves of Midgard Cloud Activation and get your activation link within minutes via email! Use the link to access your highspeed download of your received game. Please check the spam or junk mail folder too. Don't miss out this offer!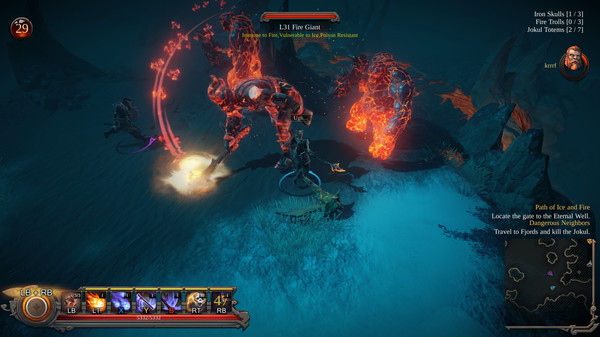 ---
About This Game
Ragnarok. Legend has it that when the coldest winter descends, the Jotan will return to take their vengeance against the Gods of Asgard. The world is on the road to perdition and the fate of Midgard hangs in the balance. But when the Fire and Frost Giants begin to merge their armies, they encounter the clan of the Ulfung – the Wolves of Midgard. Bloody, but unbowed following the destruction of their village, this notorious band of ostracized Viking warriors are determined to seize their destiny and save the world. As clan chief, you must save Midgard from complete annihilation, and spearhead the charge to vanquish the fiendish creatures of the Fimbulwinter.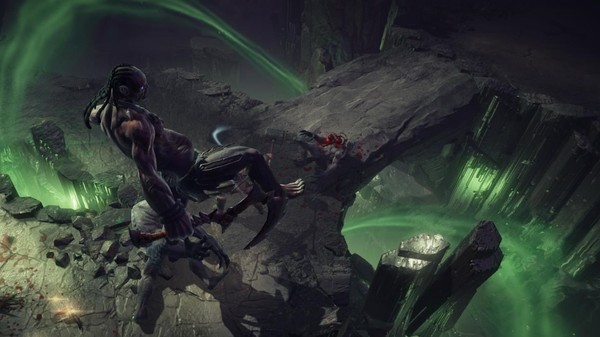 ---
System Requirements
Windows
MINIMUM:
OS:

Windows 7/8/10 64Bit Versions

Processor:

Intel Compatible 2.1 GHz Dual Core

Memory:

4 GB RAM

Graphics:

GTX460 2GB or compatible

DirectX:

Version 11

Storage:

10 GB available space
Mac OS X
MINIMUM:
OS:

10.12

Processor:

2.4 GHz Intel i5

Memory:

8 GB RAM

Graphics:

NVIDIA GTX 660ti (4GB) or AMD 7870 (4GB)

Storage:

7 GB available space