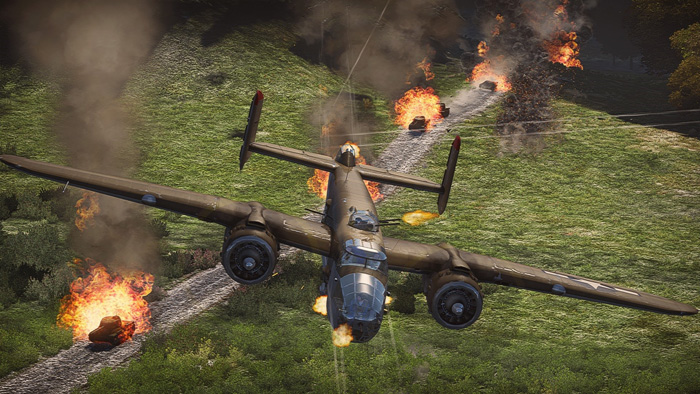 War Thunder - Mustang Advanced Pack
Availability

Out of Stock
Product description
War Thunder is a next generation MMO combat game dedicated to World War II military aviation, armored vehicles, and fleets. You will take part in all of the major combat battles, fighting with real players all over the world.
This Advanced Pack includes:
P-51D-20 'Mustang' airplane.
Premium account for two weeks.
2000 Golden Eagles.