Watch Dogs 2 Nvidia Code (PC/EU)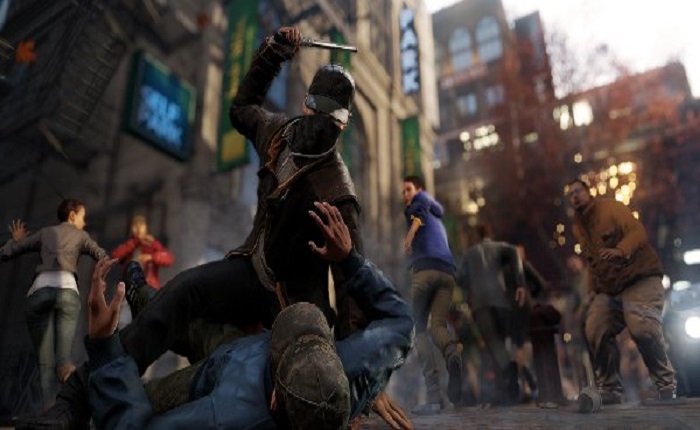 Head into the stylised world of Watch Dogs 2, developed by Ubisoft Montreal and Published my Ubisoft.
The sequel to Watch Dogs takes place in a fictionalised take on San Francisco. Taking control of Hacker Marcus Holloway, players will experience a large open-world from a third-person perspective.
Working for the hacking group DedSec, Marcus is on a mission to take down the advanced surveillance system know as ctOS 2.0.
Players will have several choices in how they approach the game when they dive into the follow up to the 2014 game. With a wide variety of methods to completing missions, each success will reward DedSec with another follower. As well as a series of game modes, Watch Dogs 2 will also feature a unique co-operative and competitive multiplayer modes for you to enter the world with friends and foe and create your own brand of chaos and destruction.
Watch Dogs 2 will be available for Xbox One, PS4 and PC.
About Watch Dogs 2 Nvidia Code (PC) Game Key
Play as Marcus Holloway, a brilliant young hacker living in the birthplace of the tech revolution, the San Francisco Bay Area.
Team up with Dedsec, a notorious group of hackers, to execute the biggest hack in history; take down ctOS 2.0, an invasive operating system being used by criminal masterminds to monitor and manipulate citizens on a massive scale.


Explore the dynamic open-world, full of gameplay possibilities
Hack into every connected device and take control of the city infrastructure.
Develop different skills to suit your playstyle, and upgrade your hacker tools – RC cars, Quadcopter drone, 3D printed weapons and much more.
Stay seamlessly connected to your friends with a brand new co-op and adversarial multiplayer Watch Dogs experience.