Watch Dogs 2 - Season Pass (PC)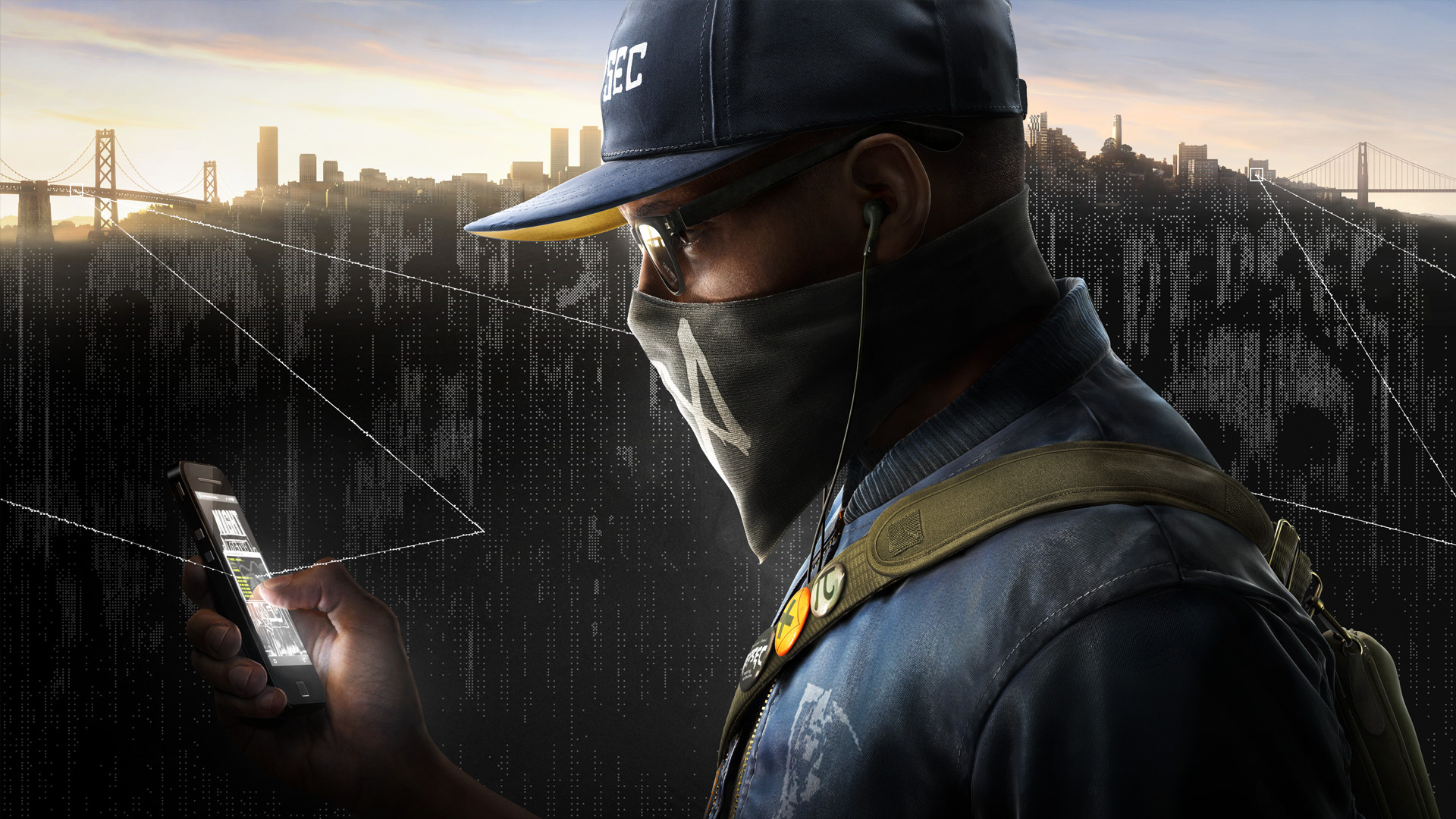 About This Content
Play as Marcus Holloway, a brilliant young hacker living in the birthplace of the tech revolution, the San Francisco Bay Area.
Team up with Dedsec, a notorious group of hackers, to execute the biggest hack in history; take down ctOS 2.0, an invasive operating system being used by criminal masterminds to monitor and manipulate citizens on a massive scale.
Explore the dynamic open-world, full of gameplay possibilities Hack into every connected device and take control of the city infrastructure. Plus, with the Season Pass for Watch Dogs 2, you can get even more content, such as the:
T-Bone Content Bundle: Players will get the style and the swagger of legendary hacker Raymond "T-Bone" Kenney with his truck and outfit, and they'll discover Mayhem — a new co-op difficulty level that will pit players against a new enemy archetype armed with advanced weaponry.
Human Conditions: Through several hours of additional mission content in three new world stories, players will uncover San Francisco's biggest scandals on the cutting edge of science, medicine, and misuse. In Human Conditions, players will also experience new elite co-op missions and face a new enemy type: Jammer, with the technology to hunt players down.
No Compromise: Players will experience an all-new world story which mixes Marcus up in the seedy underbelly of San Francisco and puts him in the crosshairs of the Russian mafia. Also includes a new co-op mode: Showd0wn, where only the best players survive.
You can play Watch Dogs 2 alone, or you can team up with one of your hacker friends to ensure that the mission gets done, and gets done right. Remember, you are open to playing it however you want. Will you be a noble hacker who only does what needs to be done? Or, will you take over the city to ensure that nothing escapes your eyes and ears? The choice is yours, but make sure you're comfortable with whatever choice you make.