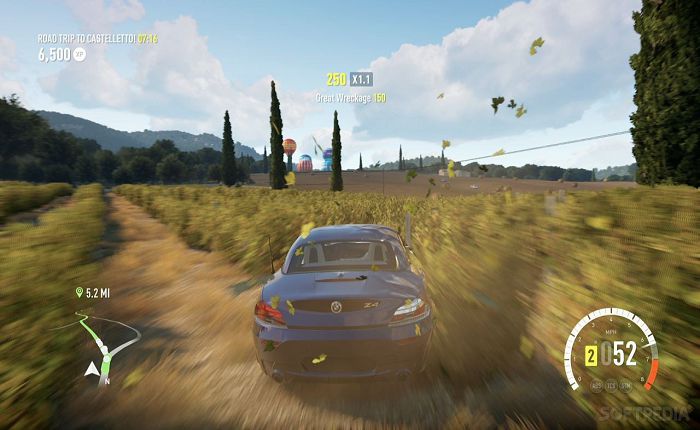 Xbox One Forza 2 Horizon
Product description:

Minecraft is a game about placing blocks to build anything you can imagine. At night monsters come out, make sure to build a shelter before that happens. It is focused on creativity and building. You are allowed to build constructions out of cubes in a 3D world. It's originally created by Notch in java and now by its company, Mojang. The full release version was issed on 18th November 2011.
Feature:
Survival - In this mode, the player will have a heath bar and hunger bar. Your health would only generate when your hunger bar is full or in the easiest difficulty.
Creative-You would not take damage in this mode even when you walk around the mobs.
Classic -Free to play.
"Upgrade" from the Normal member to Premium member. All updates, including the next full version (11/11/2011) are free.